August 10th, 2008
Only a biker knows why a dog sticks his head out of a car window.  ~Author Unknown
Bike Week 2008 has come and gone.  Even though we make no claims of being real bikers (or campers!), we ventured west to Sturgis for the fifth year of adventure in the Black Hills of South Dakota.  For those of you who have followed our trials and tribulations with the air mattress (see http://www.whiddenfarm.com/yello/2007/08/21/the-saga-of-the-air-mattress-continues-on/), you'll be happy to know that we got a larger tent on sale in January and our queen-sized Bed-in-a-Box fit perfectly with room to spare!  No more getting wedged between the bed and the side of the tent – it was great!  🙂
We weren't sure we had chosen a good camping spot after we pitched the tent and then read the sign saying something about live fire. Hopefully that was intended for off-season visitors to the Buffalo Chip campground.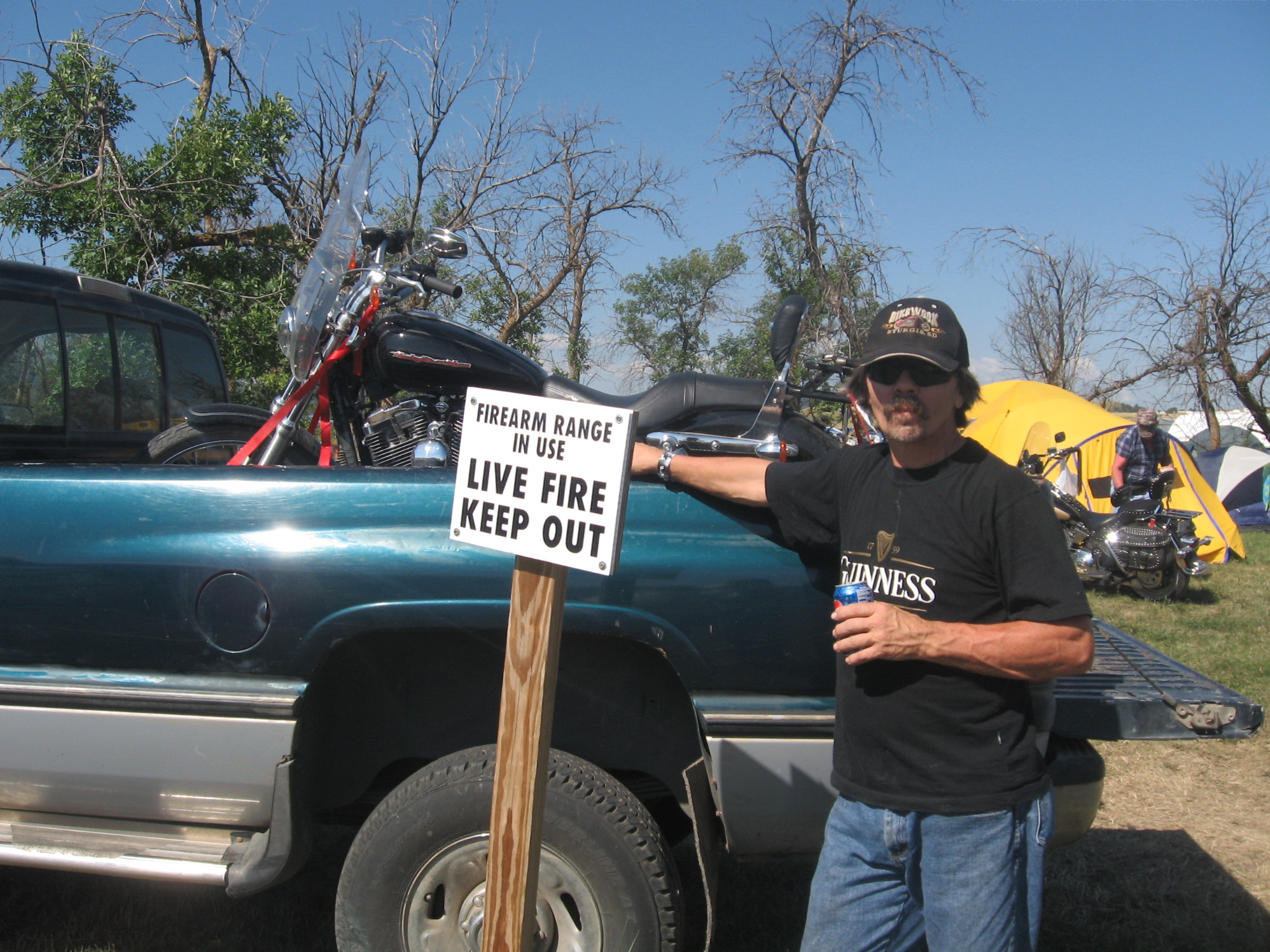 One of the highlights of the Sturgis Rally for us has always been the Custom Bike Show on Thunder Road and this year was no different.  We saw awesome custom-built motorcycles that were more like works of art than modes of transportation.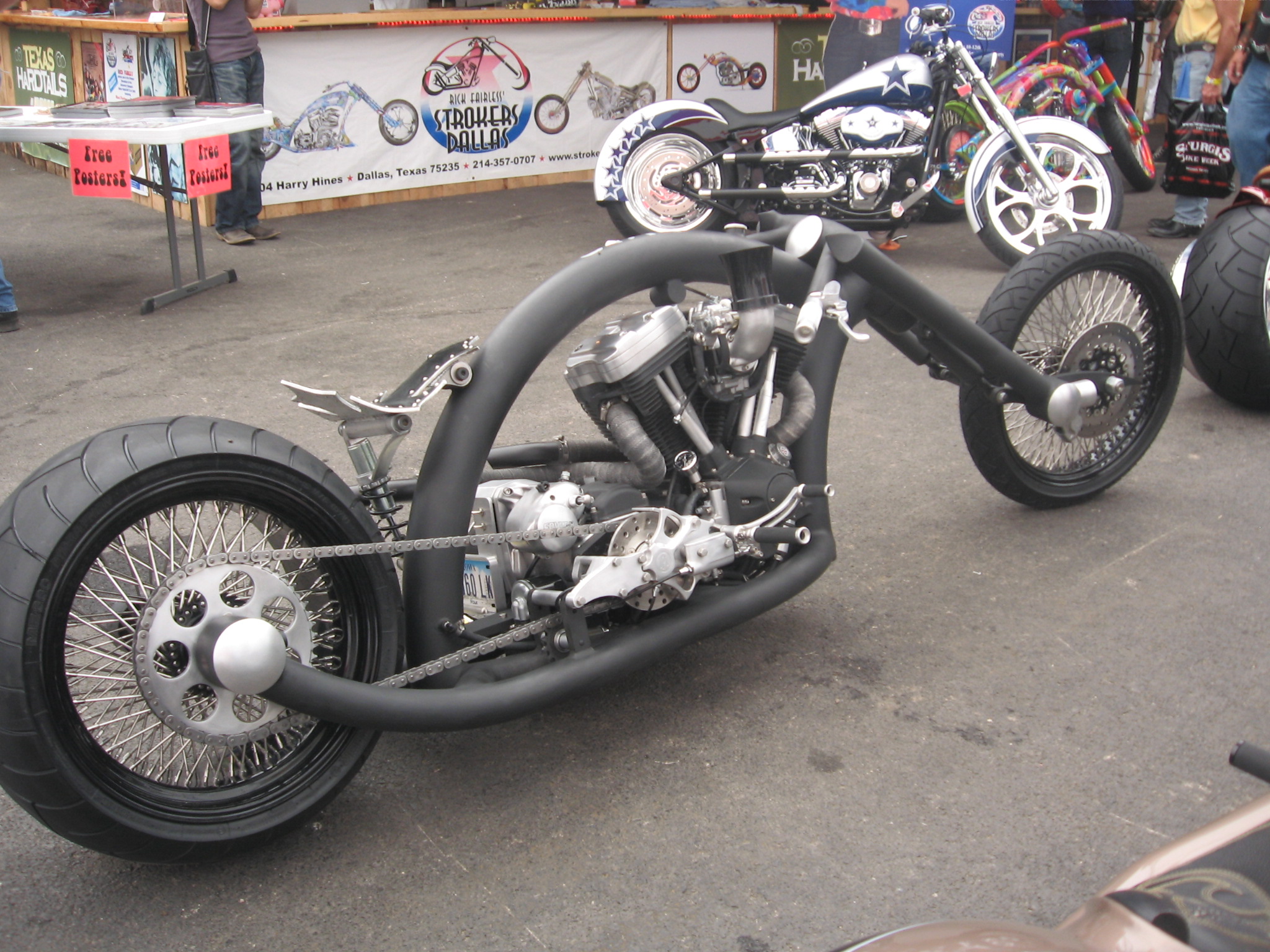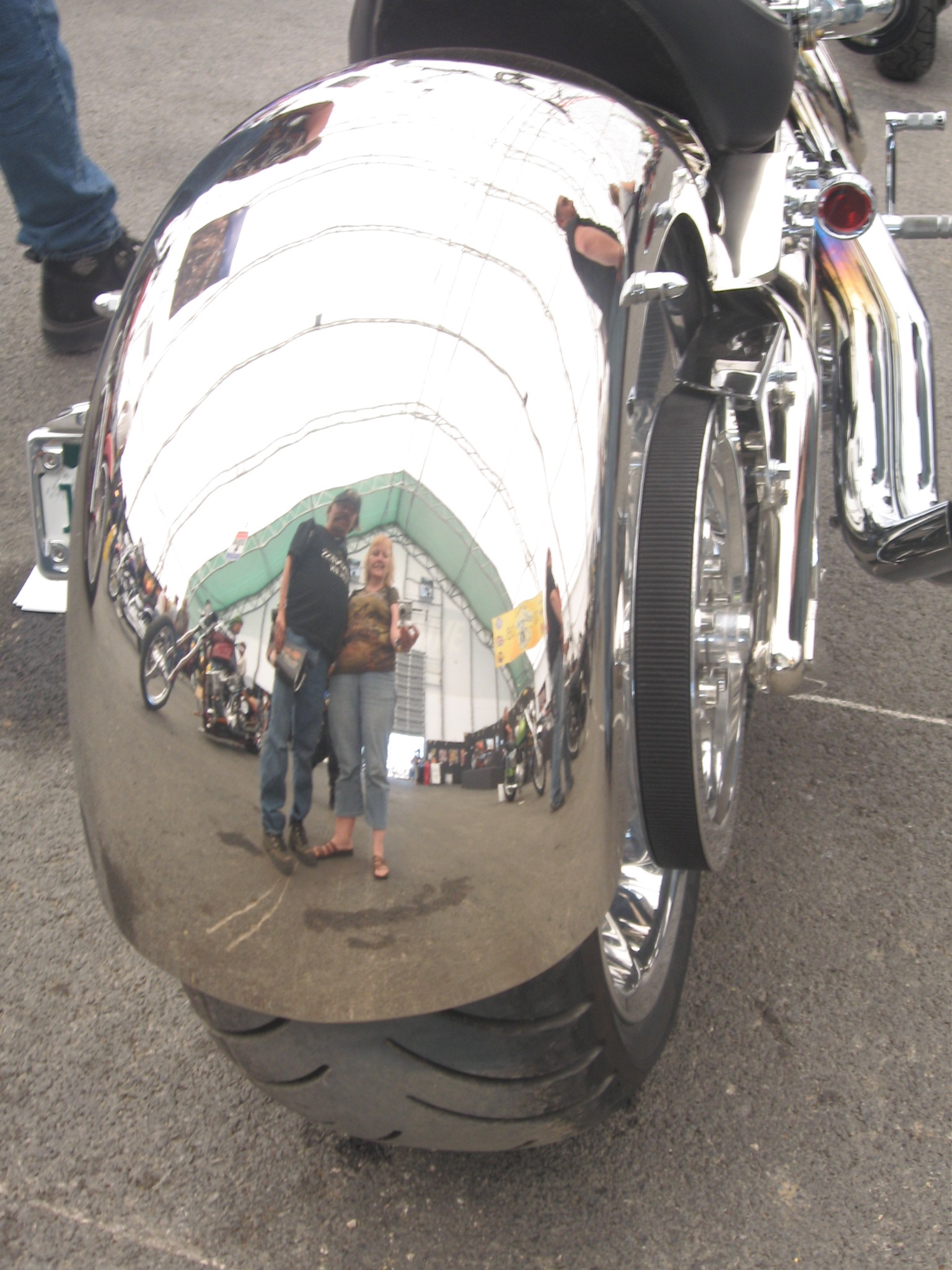 Another highlight from our day on Thunder Road was the opportunity to meet well-known bike builder, Billy Lane, and seeing Steven Tyler of Aerosmith, who also has his own line of custom bikes called Red Wing Motorcycles (http://www.redwingmotorcycles.com/).
And we always get a laugh when we look for our favorite little saying posted on the wall at Thunder Road…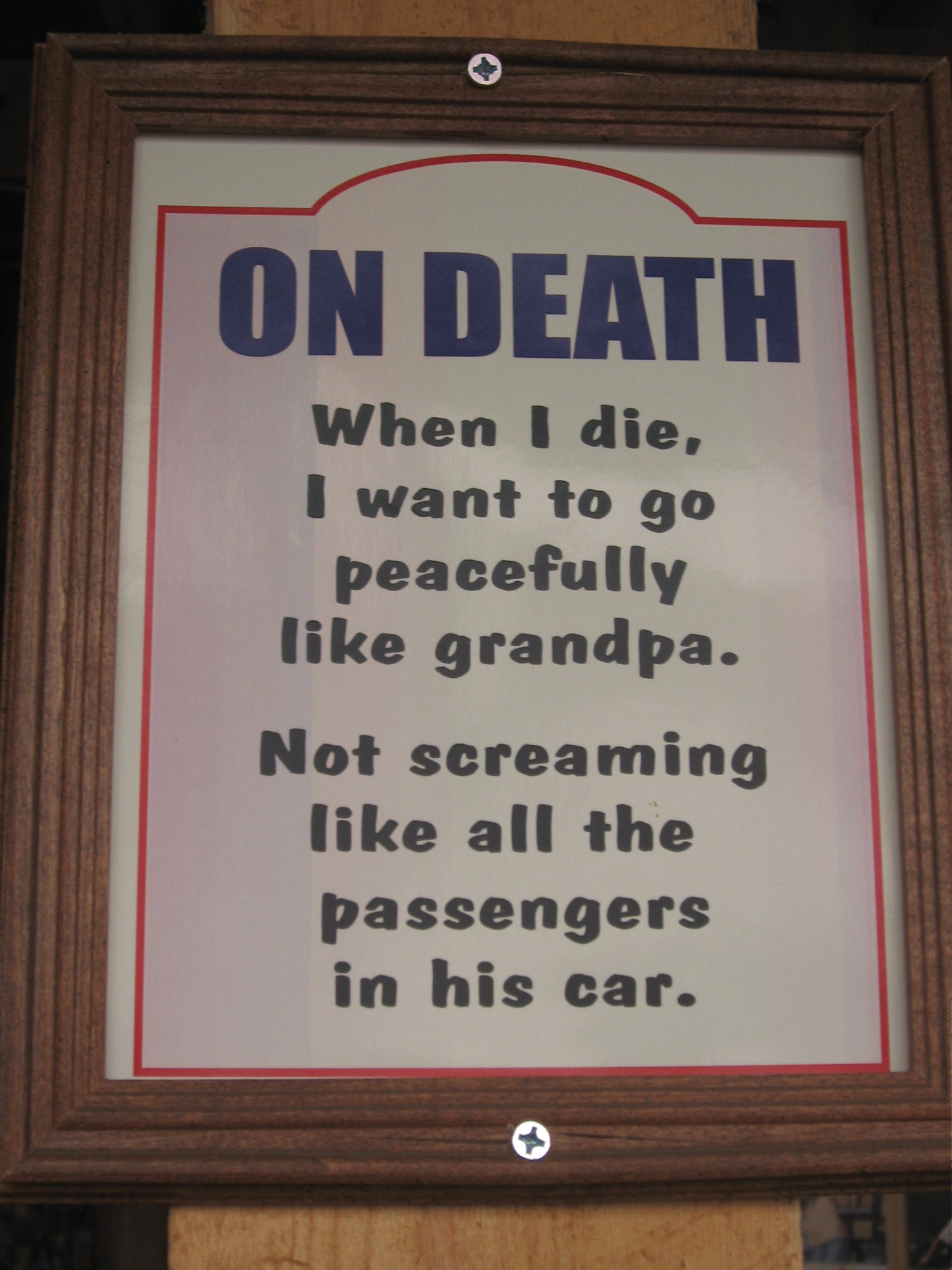 It does make you stop and think!!!  🙂
Of course we had to stop in downtown Sturgis to take in the sights and sounds.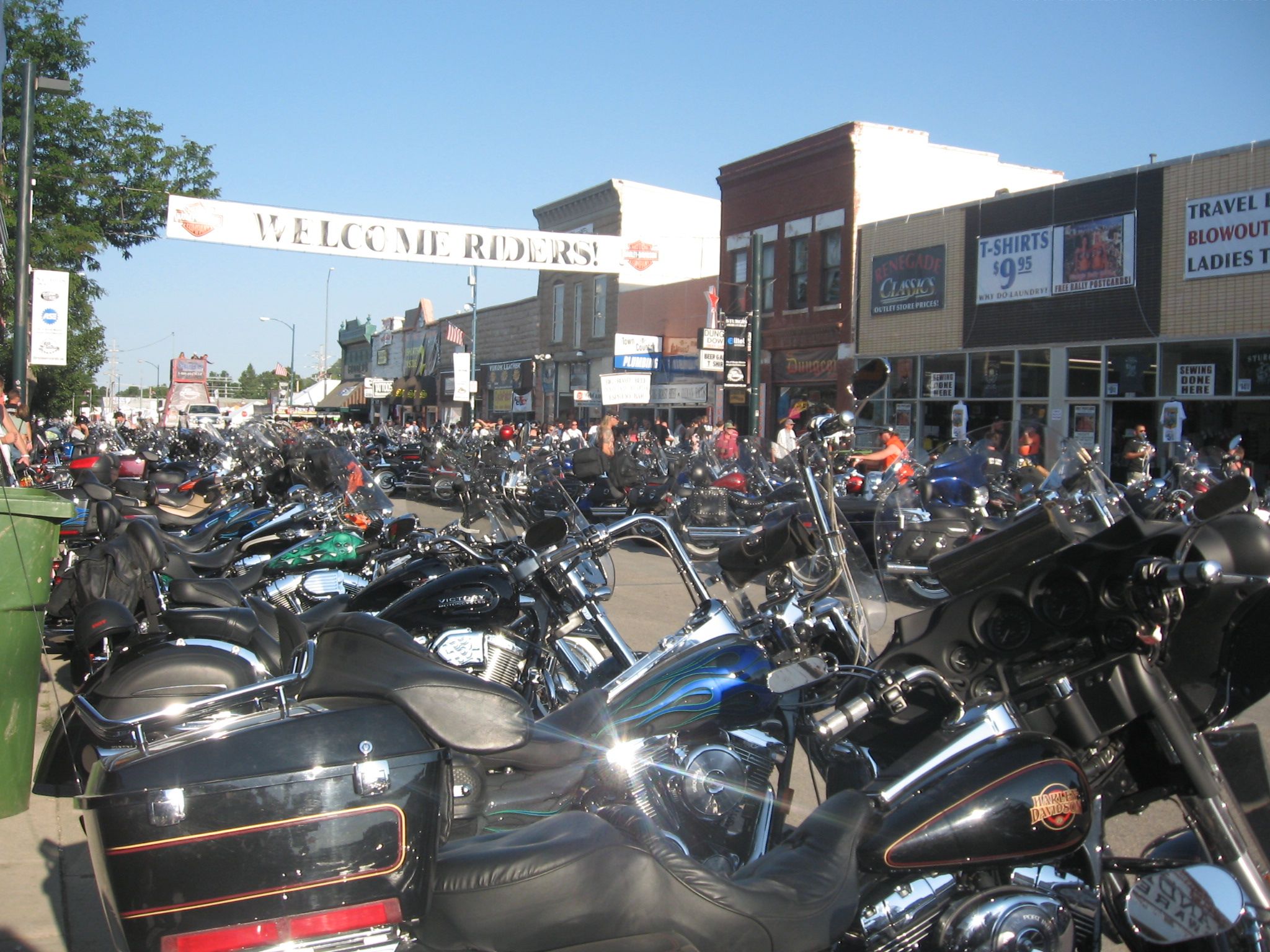 Another of the highlights of Bike Week has been the great music.  This year the Buffalo Chip Campground had a phenomenal line-up of entertainers, from Kid Rock to Alice Cooper to Three Doors Down to Kelli Pickler!  Unfortunately we weren't able to be away from the farm to see all of them (or even most of them!)…but, we did see some of them.  Sugarland and ZZ Top drew a huge crowd on Thursday night and it was difficult to get very close.  Friday afternoon I happened to be there when country singer Dierks Bentley and the alternative band Staind was there for their sound check and got to listen to them both later that evening at their concerts.  Pictured below is Staind's lead singer Aaron Lewis.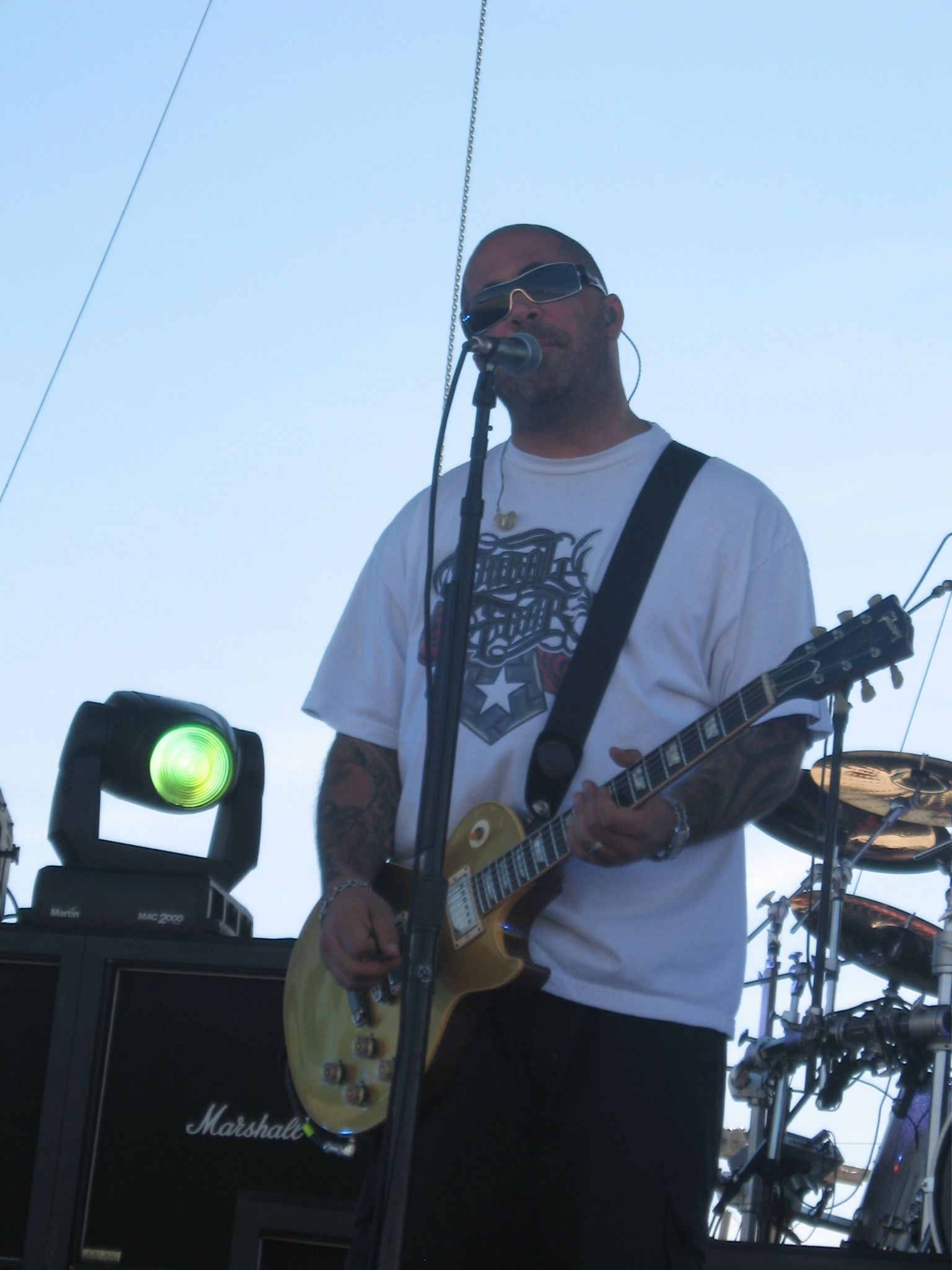 We had other adventures while at the Rally.  The Full Throttle is always a fun time with great music.  We even went back one morning for a huge all-you-can-eat breakfast.  Someone told us about the Extreme Fight Nights at the Knuckle and so we checked that out one evening.  I'm not sure why anyone would put themselves through that, but I suppose it must be a guy thing.  Although, one girl challenged any guy willing to step into the ring with her in the 185 pound division.  We didn't stay long enough to see if she had any takers.  We headed up the road past Bear Butte one afternoon and came upon the new Broken Spoke where the bikes enter by driving right through the place!  Some amazing sights there were the motorcycle engine blender and the bike with the see-through gas tank.  There would be no excuse for running out of gas with that bike.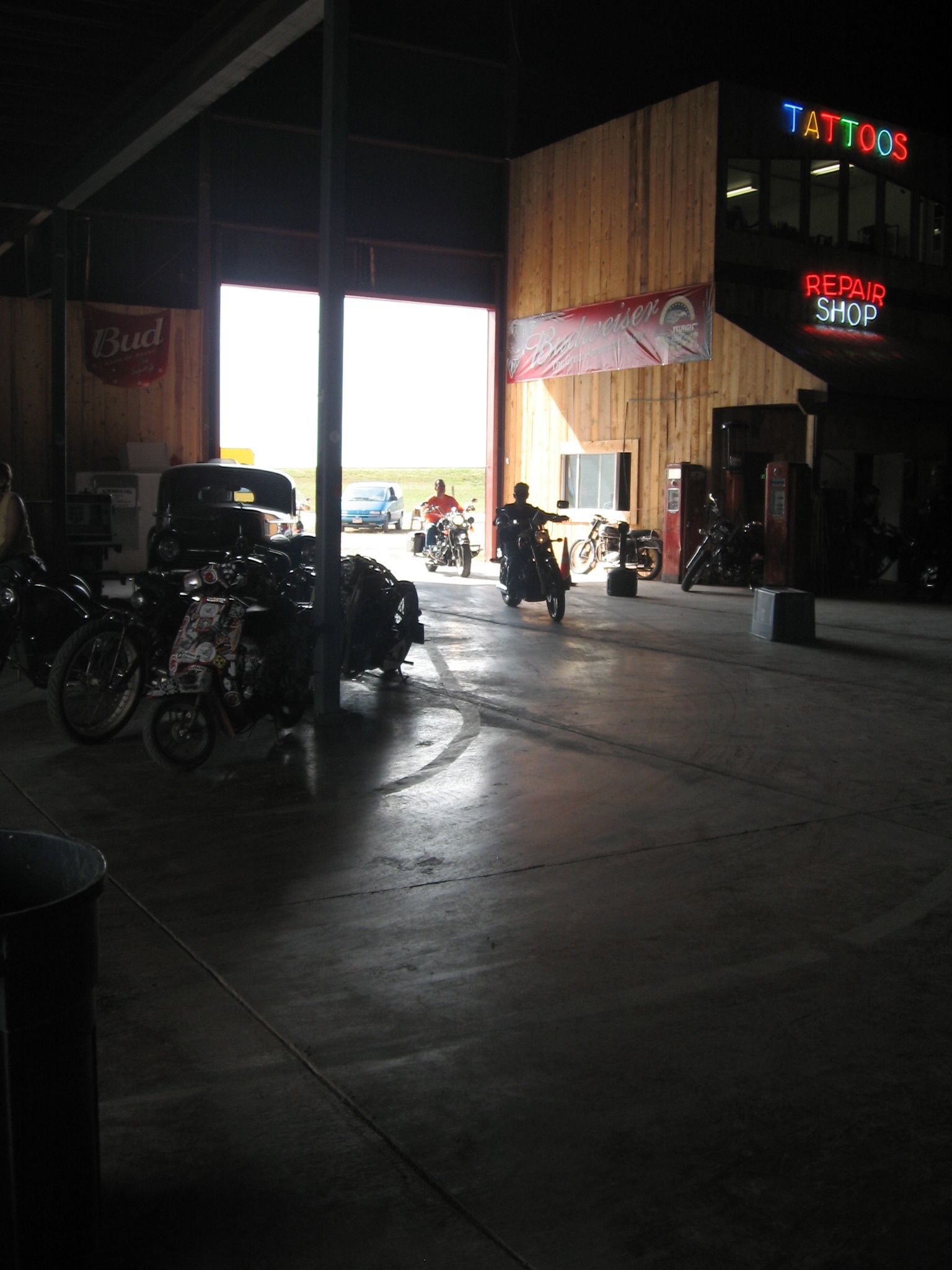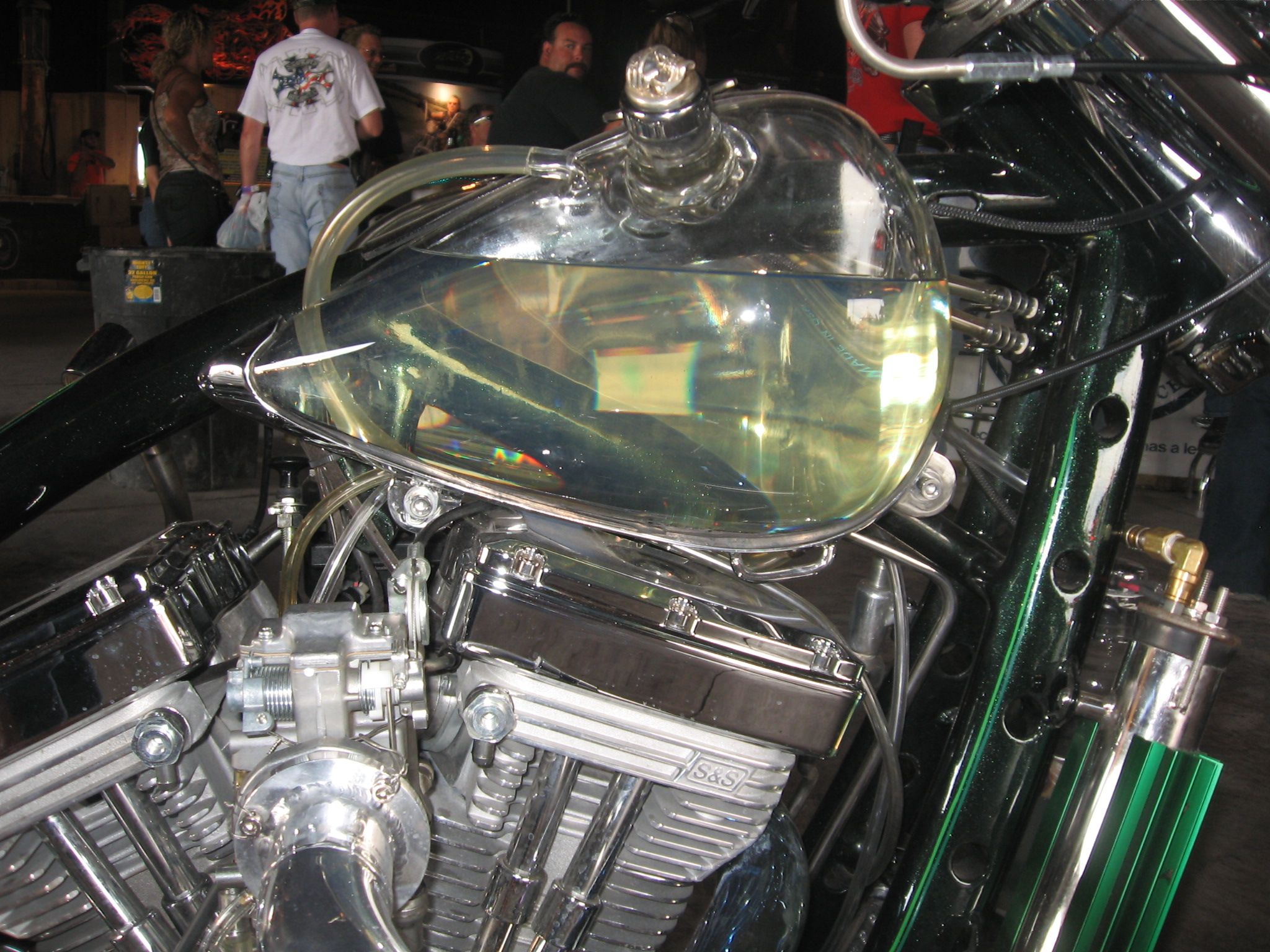 One of the best parts of going to Bike Week each year is the people.  We met very interesting people from all over the world.  The greater part of one afternoon was spent just sitting and talking with a radio DJ from Oregon and a guy from northern California, trading stories and coming up with solutions to most of the world's pressing problems.  We'll look for them again next year.
Too soon it was time to head for home.  We stopped past the Harley store and the newly opened Cabela's store in Rapid City to admire their display of trophy animals.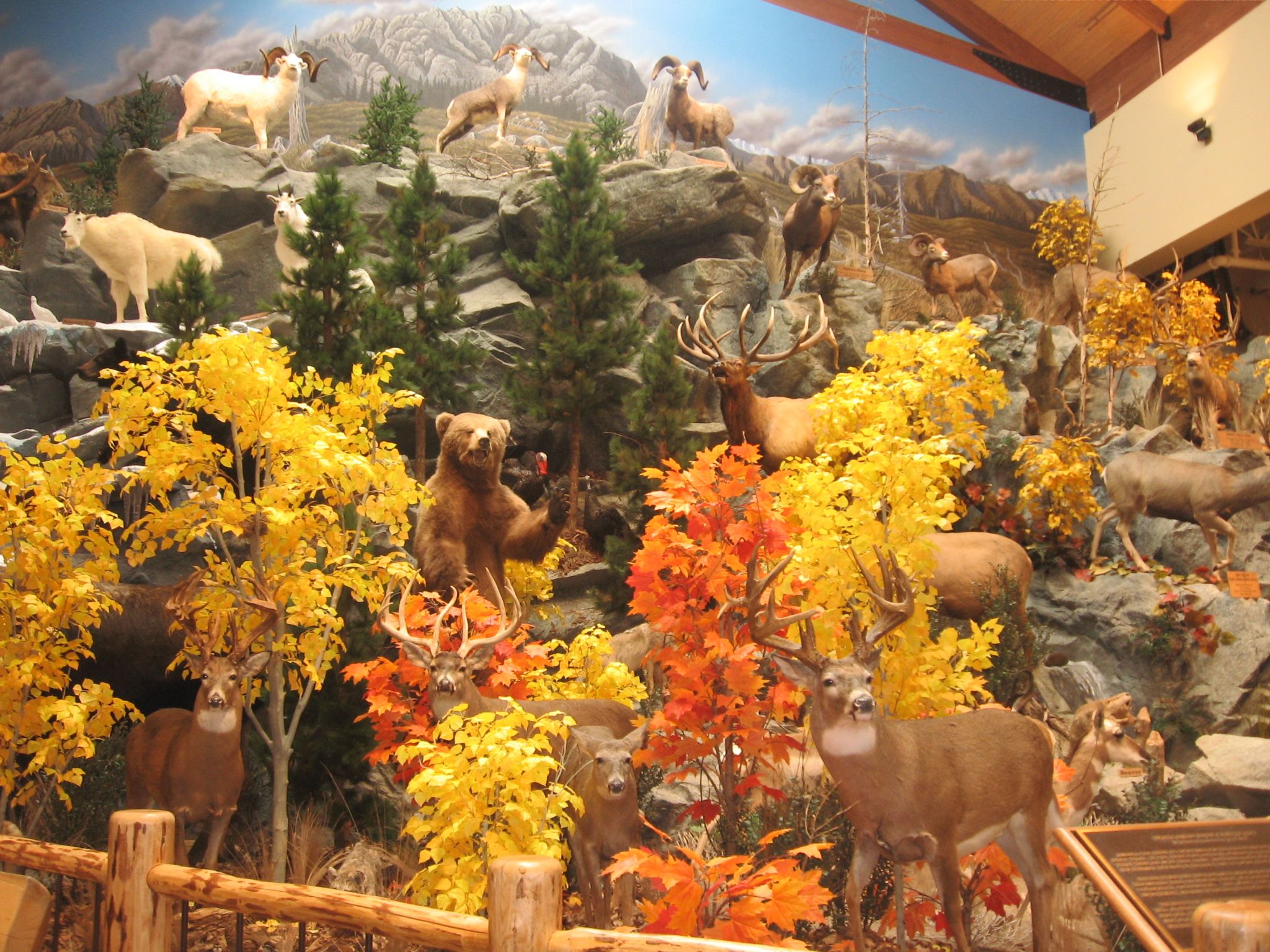 One last stop was for lunch in the tiny town of Scenic, SD – home of very few people and several young ducklings.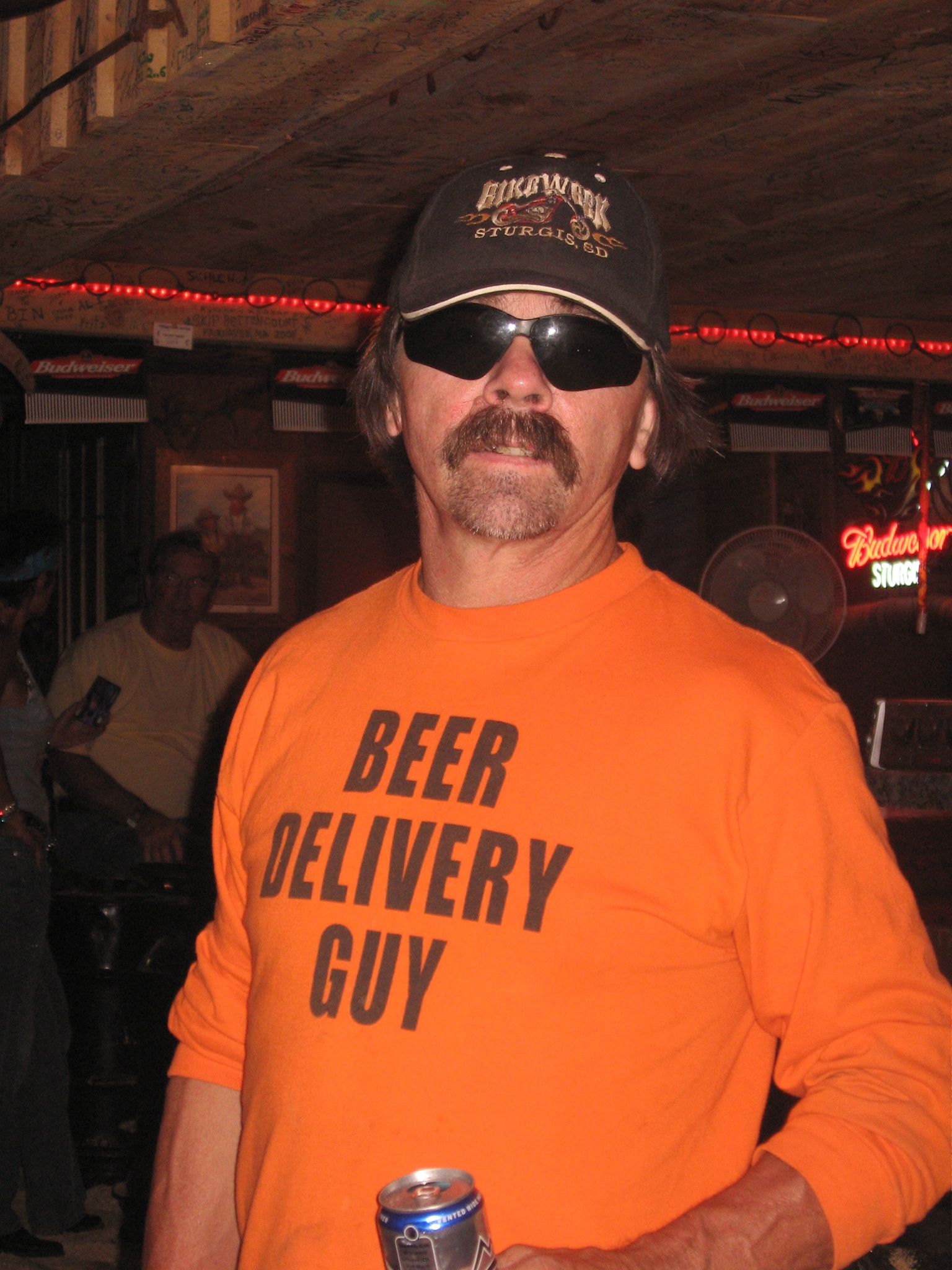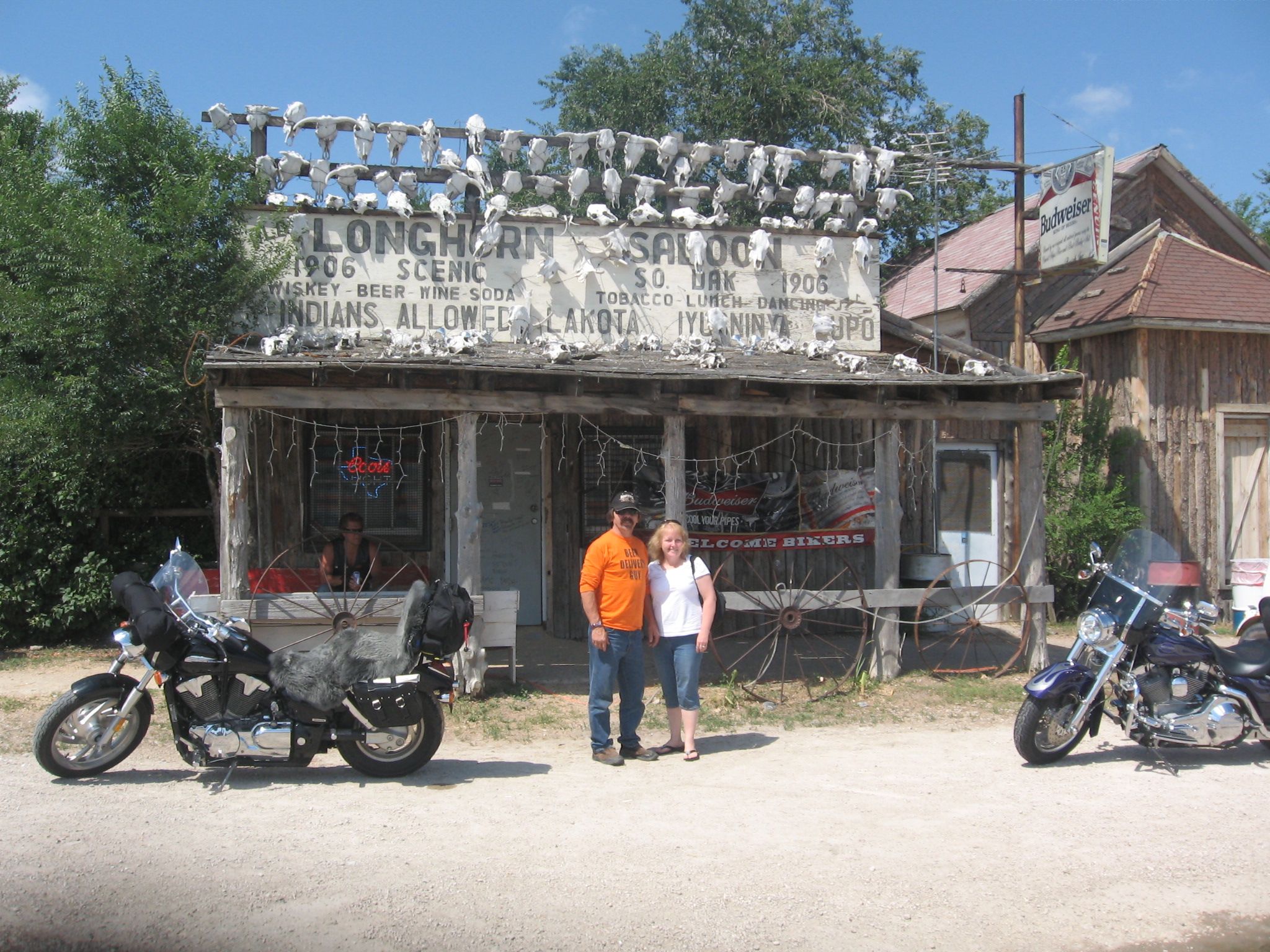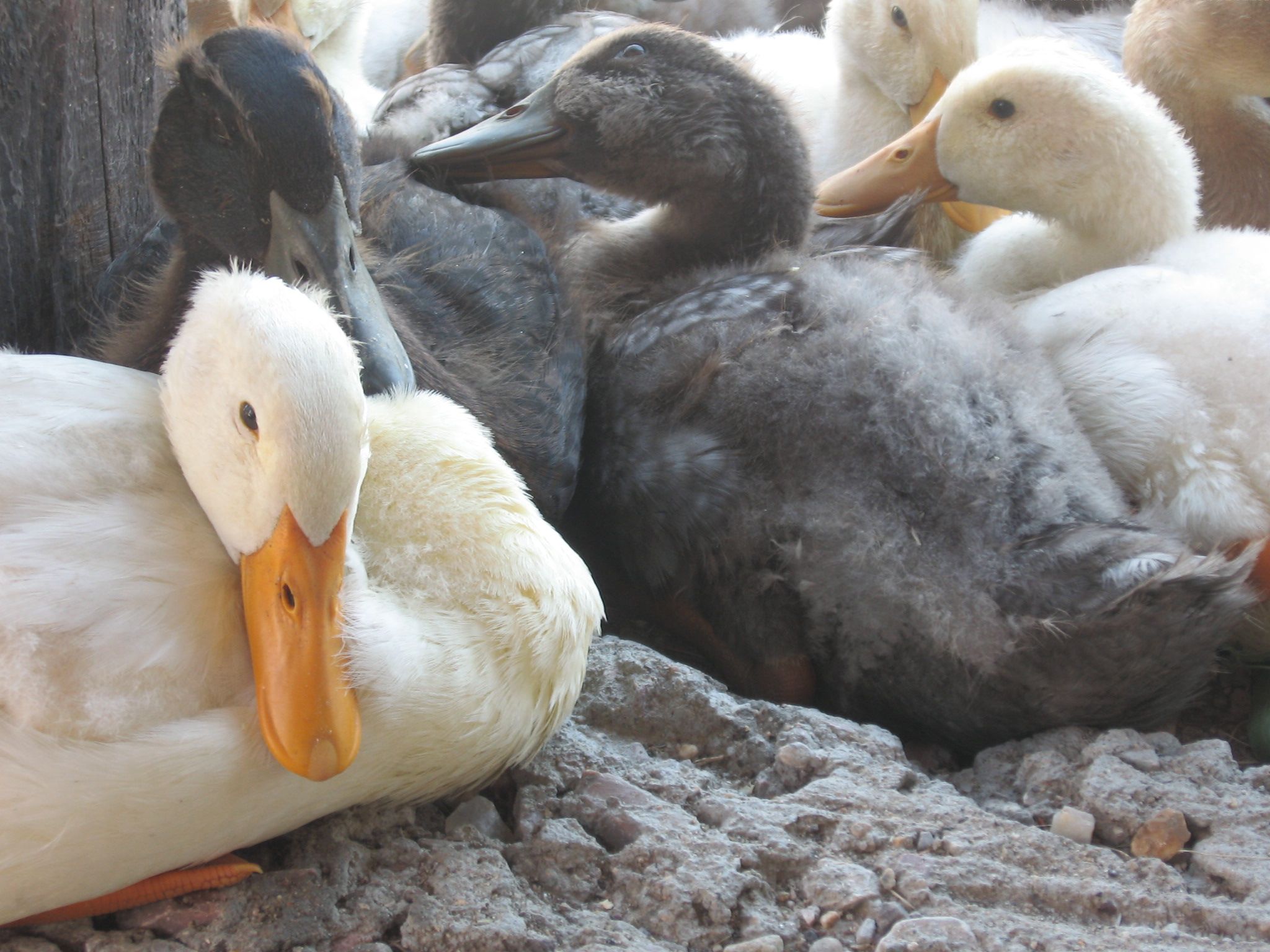 So long Sturgis…until next year!  🙂